Live an experience
Hotel Villaggio Nevada










Villaggio Nevada
Families are always welcome at Villaggio Nevada
In our Hotel everything is designed to best welcome families with children and make their holidays special, immersed in the mountains of Trentino.
At the Villaggio Nevada families feel at home, with the advantage of taking part in entertaining and fun experiences both summer and winter.
What makes us different
the experience of the Villaggio Nevada
Family holidays
Families with children are especially welcome at the Hotel Villaggio Nevada. In our holiday village in Trentino, among the fantastic mountains of the Folgaria Alpine plateau, everything is organized to make the holidays of families with children as enjoyable as possible. The Villaggio is a member of Italy Family Hotels, a club of hotels specialized in accommodating families with children.
Bottega della Fantasia
We called this Bottega della Fantasia, the "Fantasy Workshop" because we want it to be something different from the usual mini-club where parents "park" their children for a few hours of play and amusement. Our Fantasy Workshop is intended to be a place where children, under adult guidance, have educational experiences through the various activities that are offered to them: games, creative workshops, movement, and interactions with each other.
Swimming pool
achildren's corner and wellness centre
t the Hotel Villaggio Nevada in Folgaria, Trentino, there is a large welcoming indoor heated swimming pool with a section reserved for children.
Our swimming pool is therefore the ideal place for the family to relax and have fun in safety.
Cooking
Cooking is one of the services that Villaggio Nevada takes particular care of, since behind food there is also a world of values that we sustain and want to offer our guests.
Top quality ingredients, varied menus constantly changing, and close attention from our staff for special dietary needs, allow guests at Villaggio Nevada to savour their holidays in complete relaxation.
Rooms & Suites
The Hotel Villaggio Nevada, consisting of 3 Chalets all connected by a single underground corridor, offers their guests different types of accommodation: the Trilly, Fata Turchina, and Grillo Parlante suites, ideal for large families, and rooms including the recently renovated New Stella Alpina, and traditional Stella Alpina and Campanula rooms.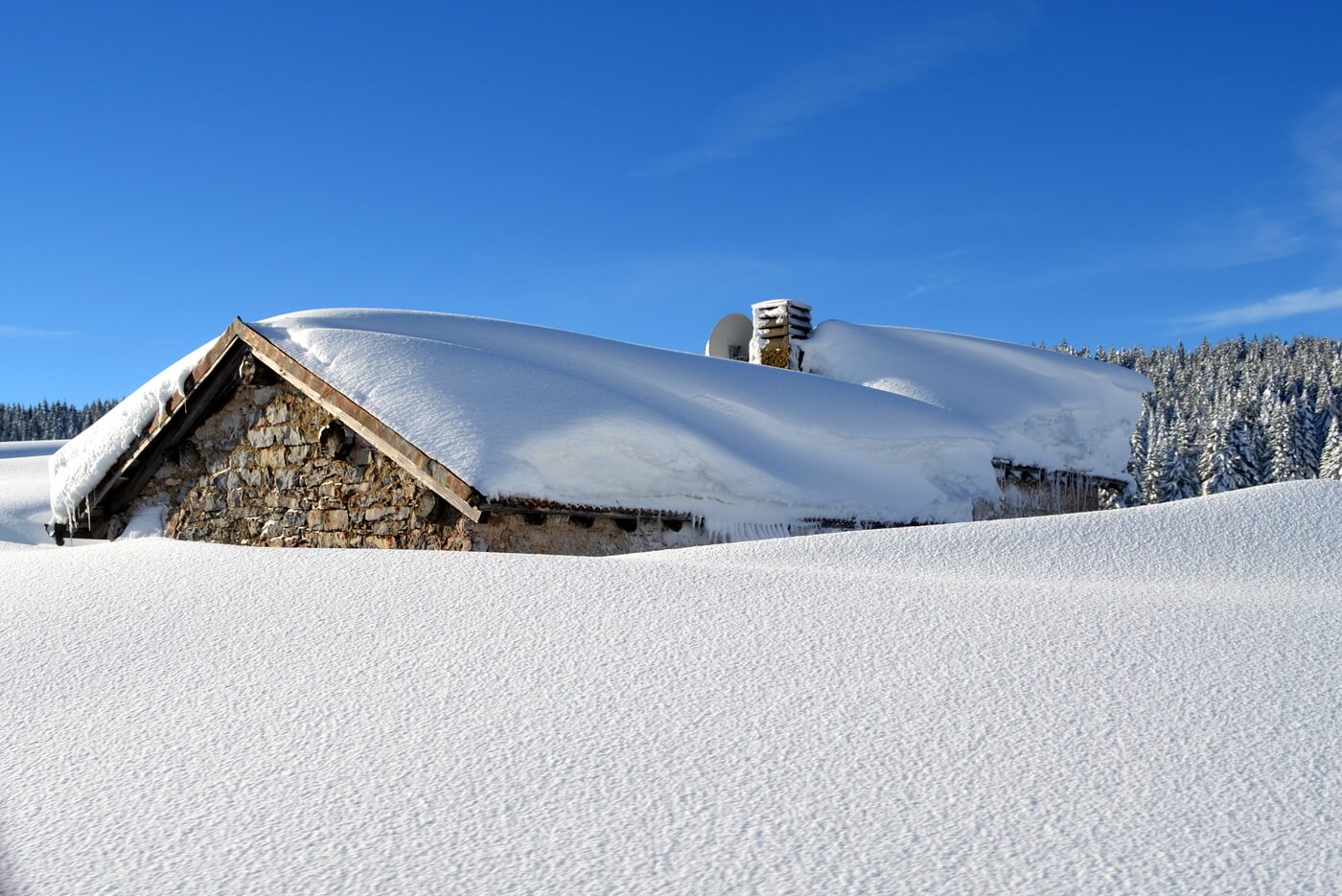 FOLGARIA WINTER
Are you a snow lover? The Alpe Cimbra in Trentino is the perfect location, offering a huge variety of fun activities for both children and grown ups. With beginner slopes and reliable ski instructors, everything is designed so ensure you enjoy your holidays here.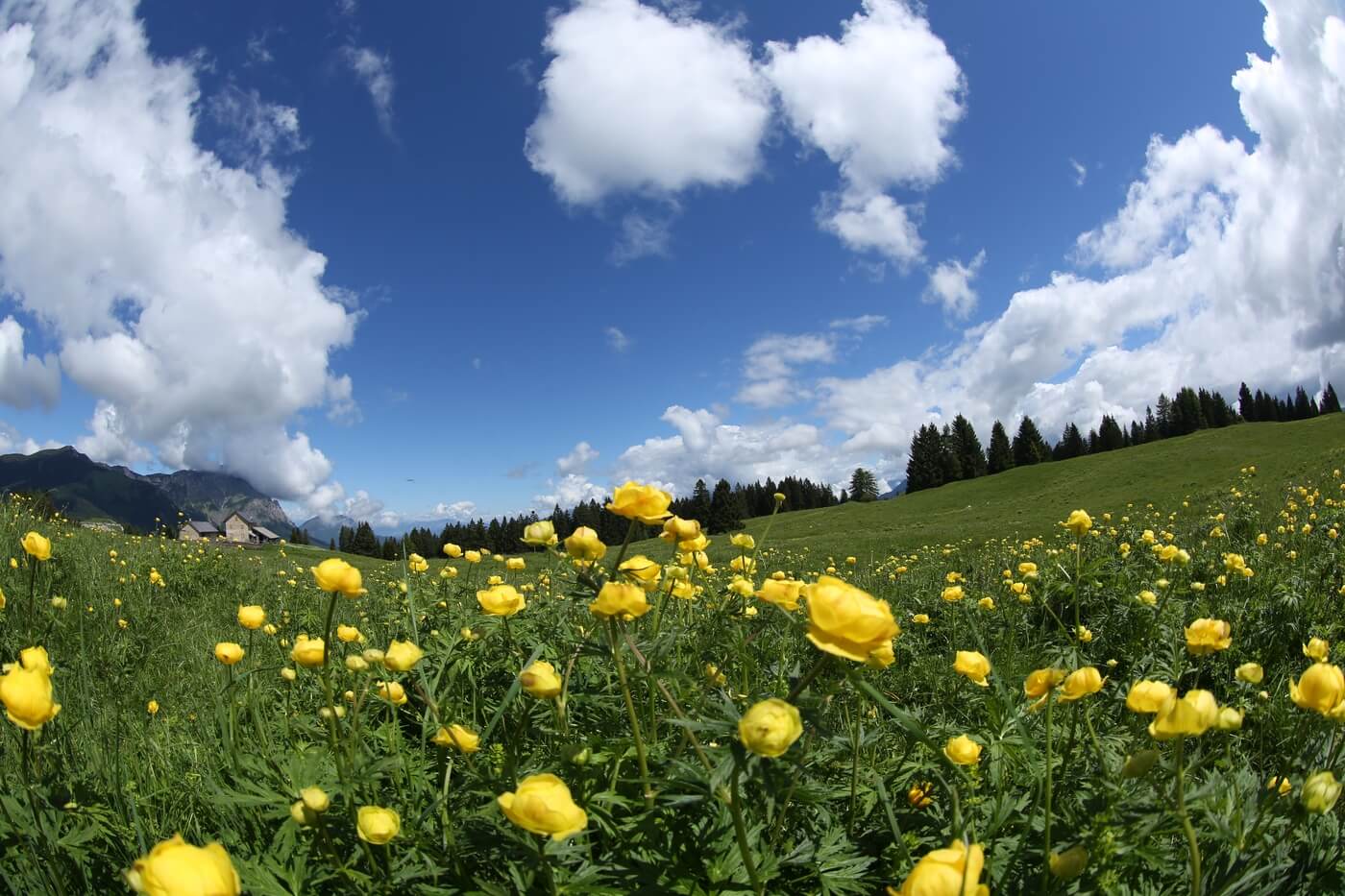 FOLGARIA SUMMER
For walking and hiking enthusiasts the mountains of the Alpe Cimbra in Trentino provide the ideal setting for excursions of all difficulties. You can choose from various routes, from simple strolls through meadows and woods, to the most demanding mountain ascents.
Subscribe to the newsletter to stay always on offers, news and events